Need help? Talk to us via Skype!
Rock Excavation Solutions
KSQ Technologies (Beijing) Co. Ltd. is a diversified enterprise based in Beijing, China, offering a portfolio of products that help contribute to a better bottom line and increase workplace safety for the construction and mining industries.
Rock Drilling Tools
Tools for the drilling professionals...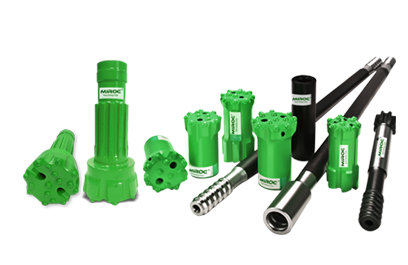 MIROC® Rock Drilling Tools offers the best in cost and performance. Our catalog includes information on:
Top Hammer Drilling Tools
Integral Drill Rods

Tapered Drilling Tools

Down-the-hole (DTH) Drilling Tools
Mining Equipment
Engineered to your specifications... built beyond your expectations...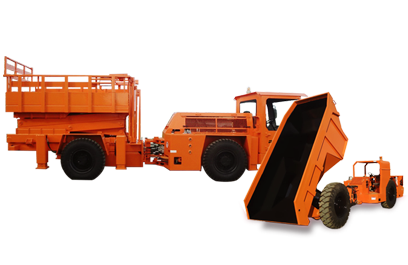 ROXMECH® Rock Excavation Equipment for Underground Mining and Tunneling
Load-Haul-Dump Machines

Low Profile Dump Trucks
Service Vehicles
Special Engineered Equipment